Suffering From Stomach Pains, Wind or Diarrhoea?
Free Online Consultation
Your information is 100% secure and will never be shared with anyone
Do you get bloated no matter what you eat?
Do you get acid reflux or pain in your stomach when you get hungry?
Do you get any discomfort or gas after eating a particular food?
Do you always seem to look out for the nearest toilets?
Have you been told you might have IBS?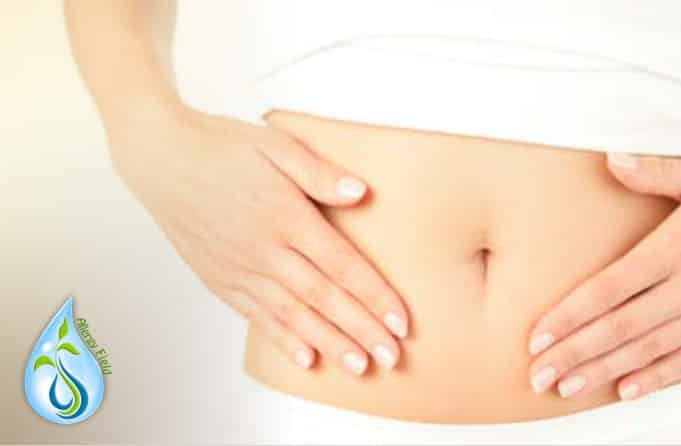 If you're one of the lucky ones who don't experience any of these debilitating symptoms, you might know of a baby or a toddler that complains of a tummy ache all the time or has the above symptoms.
If you answered yes to any of these questions, you are not alone.
Your symptoms could be triggered by something you're eating or coming in contact with.
Most, if not all people who have been diagnosed with irritable bowel syndrome suffer from food allergies.
Get some answers on what is making you unwell
and how you can get better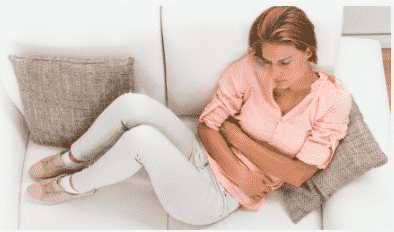 How can Allergy Field help?
The conventional treatment style for allergies is to block the immune systems response when coming in contact with an allergen. Doctors often recommend complete avoidance of any known allergens as a way to reduce the severity of the symptoms. While this approach can provide symptomatic relief, it does nothing to address the underlying cause of the problem.
Another approach is to turn to natural supplements that can alleviate your symptoms, or control them when combined with an elimination diet.
I am here to help minimize your symptoms by retraining your immune system not to react when coming in contact with the allergens. This has the added bonus of keeping your diet and lifestyle.
My aim is to allow you to have the freedom to eat and travel as you please without being constantly preoccupied with the consequences of eating something that you might regret.
The treatment is done at the comfort of your own home at a time that suits you. You will need to follow some guidelines for a day after the treatment and then go back to your normal activities and diet.
Tomaya is passionate about supporting people to improve their health and overcome their allergies and food intolerances. She is a qualified Acupuncturist with a Bachelor of Health Science and a certified practitioner of IPEC.
She discovered IPEC while trying to get relief for her own allergies. Experiencing the benefits of the technique, she decided to become an IPEC therapist and since embarking on this journey, she has successfully treated hundreds of patients.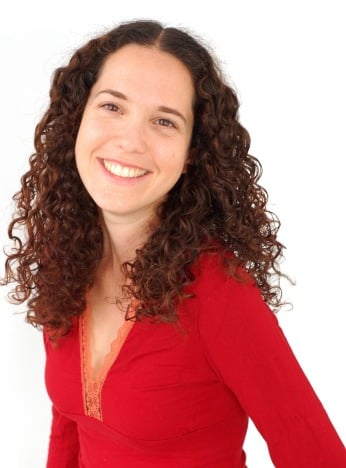 Request My FREE Online Consultation Today
COPYRIGHT © 2016 – Allergyfield – All rights reserved