I am passionate about supporting people to improve their health and overcome their allergies and intolerances. I am a Chinese medicine Doctor and I am also a certified practitioner of IPEC, Theta healing, Pranic healing and Kinesiology.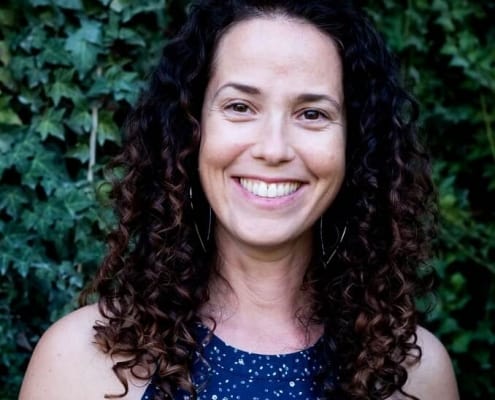 I discovered IPEC while trying to get relief for my own allergies. Experiencing the benefits of the technique, I decided to become an IPEC therapist and since embarking on this journey, I have successfully treated hundreds of patients for their allergy and intolerance symptoms.
In the hope of making a difference not only to my patients' health, but also to less fortunate communities, 10% of the profits will be forwarded monthly to selected charities.
If you wish to make an appointment, please click here to complete the patient information sheet