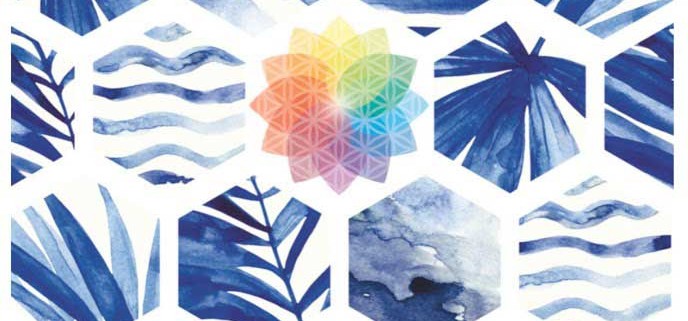 Is it possible to have allergy treatments done in the comfort of your own home?
YES!
You have 2 options when it comes to having allergy treatments at home. You can either have treatments online with me which focus on clearing one to two allergens each session or you can get the Allergy Care Kit.
The Allergy Care Kit covers up to 20 different common allergens which target specific allergy related symptoms.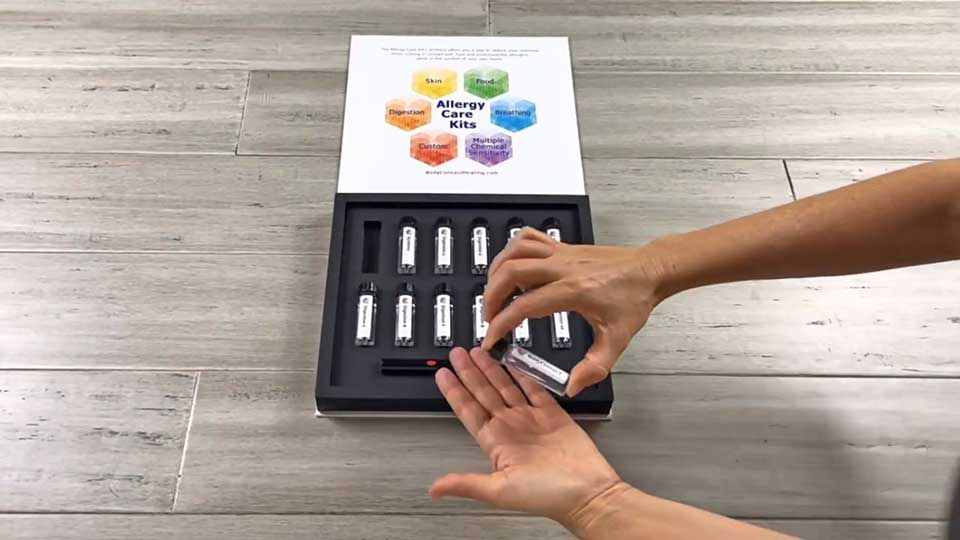 How cost effective is the Allergy Care Kit?
The cost of an average Allergy Care Kit is roughly equivalent to 3 one-on-one sessions. The Kit will allow you to treat yourself as well as other family members or friends as often as needed. It is much more cost effective and you can get so many more allergies treated with a one off payment. 
Asthma, eczema, hay fever and Irritable bowel syndrome are associated with food and environmental allergies. The specific Allergy Care Kits are divided into different categories. There is one for skin, one for breathing and one for digestion related symptoms.
You can also create your own kit to include the allergens you know you're reacting to or get tested and have a kit made especially for you. 
The kits contain glass vials and an FDA approved red cold laser pen and they come with a treatment protocol which aims to get you the best results. 
How wonderful would it be to take your health into your own hands and be able to alleviate your symptoms with self administered treatments, each completed in 5 minutes and done every couple of days over a course of 3 weeks. 
The Allergy Care Kit comes with a 30-Day Money Back Guarantee!
For more details on the Allergy Care Kit Click Here.
Related keywords: NAET home treatment, NAET treatment for allergies, shellfish allergy treatment at home, allergy treatment at home, shrimp allergy treatment at home, egg allergy treatment at home, peanut allergy treatment at home, dry skin allergy treatment at home